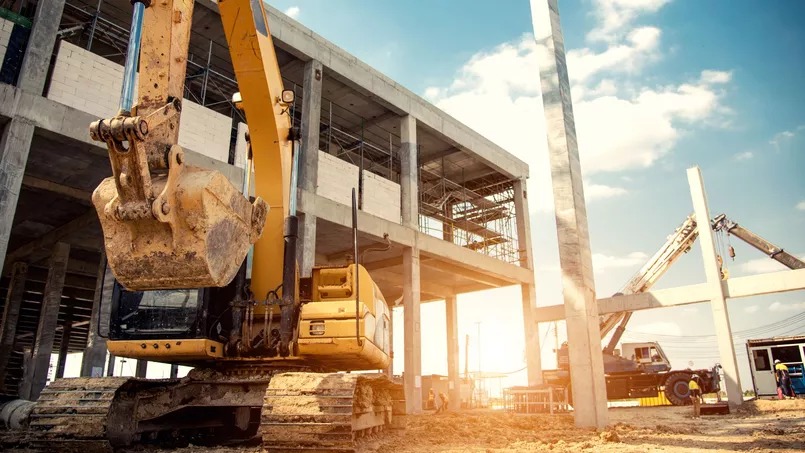 GBI SARL
THE N°1 IN SUSTAINABLE CONSTRUCTION IN SENEGAL
Why choose us?
---
EFFICIENCY
As an undeniable value of the company, we are committed to design and build any type of work with quality in a limited time. Your vision will become reality very quickly.
TRUST
Whether it's construction, demolition or renovation, we are committed to building a lasting relationship with our clients in order to make them proud of the work accomplished. We therefore establish privileged ties with our suppliers and clients in order to move forward together and with confidence towards a continuous evolution.
EXPERIENCE
In business since 2002 and with employees in the construction industry since the 90's, we are ready to take on any type of responsibility and face any obstacle. In the same way, the primary quality that is experience has always put at ease all our partners of yesterday, today and surely tomorrow.
Our main projects
---
Our Partners
---


170
Collaborators

130
Completed projects

20
Years of experience
Contact us
---
INFORMATIONS
GBI SARL, Générale de Bâtiment et d'Industries

: Sicap-Liberté, Rue 222, Dakar BP16755
: [email protected]
: +221 338 27 53 87